Mobile internet usage is projected to increase nearly sevenfold between 2017 - 2022
Responsive Web Design is the art of controlling the layout of web pages as the user changes the size and aspect ratio of the viewport. In other words, if a user changes from a desktop sized screen to a mobile or tablet sized screen, the layout of the page needs to conform to the new screen size.
This does not mean that all the content displayed on the desktop sized screen needs to be faithfully transposed onto the smaller device.
No more squinting & zooming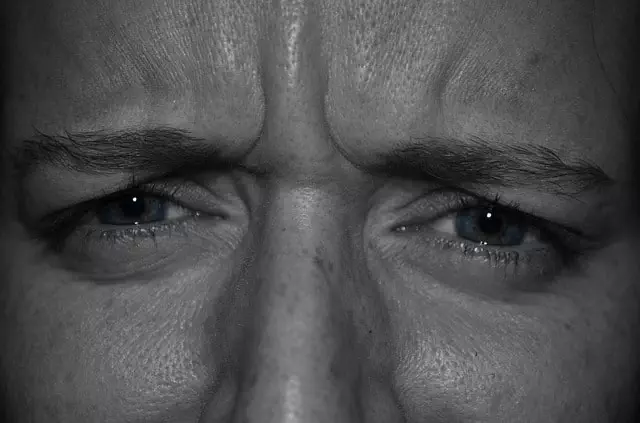 The intent behind thoughtful responsive design should be to provide the most flexible and intuitive experience for the user, and that may mean leaving out non-critical elements from the larger screen. Squinting and zooming must be eliminated when using a smaller device and that often means larger font sizes and increased line spacing. Different techniques for navigating the smaller screen are used for more efficiency including the native 'Slot Machine' view used on the IOS mobile interface and the 'Hamburger' icon that replaces standard tab navigation seen on desktop sized screens.
drive your business forward, don't drive your visitors away!
Is your website mobile friendly?